Get Your BIG On
Spotlight Hall of Fame
Check out all our BIG Spotlight stories and be inspired!
---
Lead BIG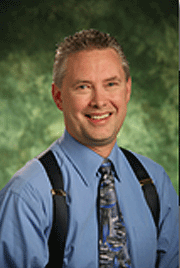 Kevin Eikenberry | Author and Chief Potential Officer | The Kevin Eikenberry Group
"I believe that every person and every organization has extraordinary potential. I encourage people to invest time, energy, focus, and money to realize their potential."
More on what Kevin has to day...
Nathalie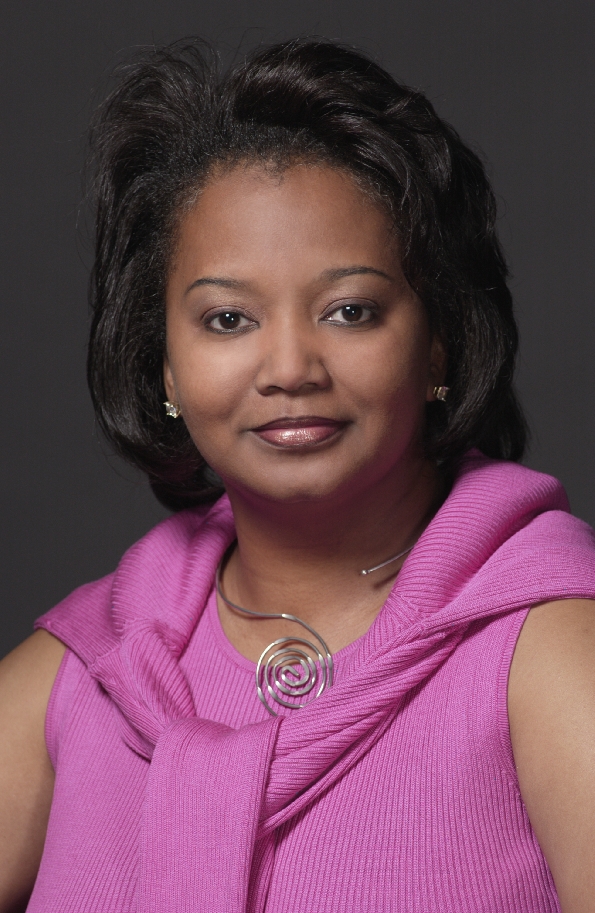 Gregg | Change Agent and Author | Leading in Stilettos
"My leadership coach told me I was capable of playing a bigger game and was living beneath my potential. That statement irritated me for days, yet ultimately opened my eyes to new insights and lit the fire for my book."
The scoop on playing a bigger game...
---
Work BIG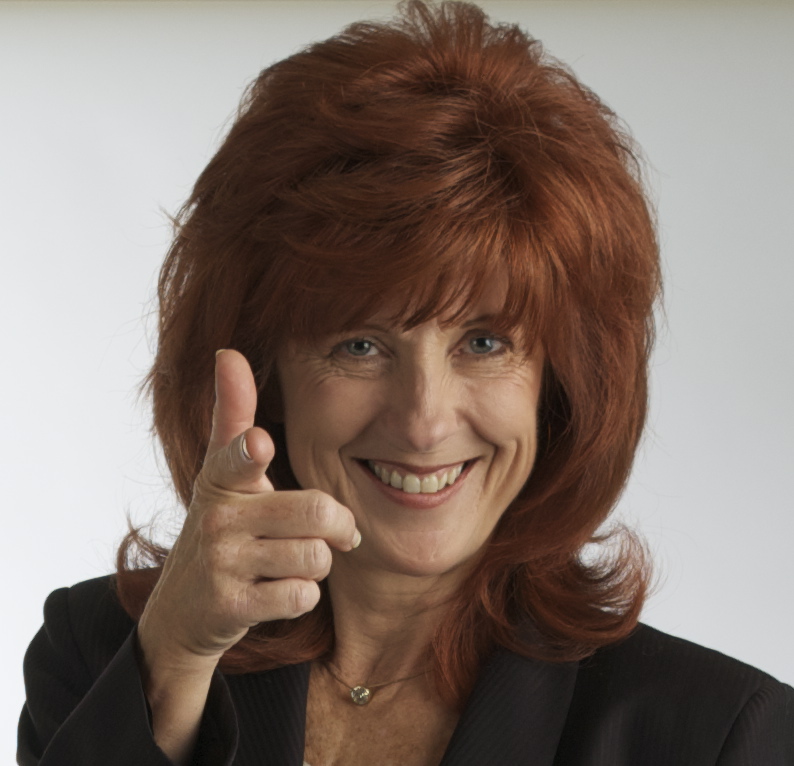 Rebel Brown | Growth Strategy Specialist and Author | Defy Gravity

"When I started in business, I was the only woman in the room. It took me decades to learn that my biggest strengths were found in my woman's intuition and perspective."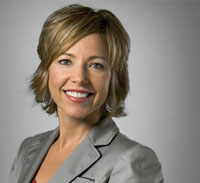 Laura Goodrich | Trainer, Speaker and Author | Seeing Red Cars
"If you choose the positive outcomes you want, and you're constantly thinking about them, you will attract those outcomes into your life by way of that intentional focus." How you, too, can see red cars...
---
Live BIG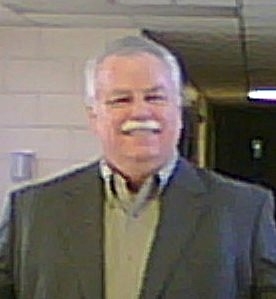 Paul McConaughy | Michigan Nutrition Network
"Always start the week reviewing your goals and deciding on a few things you will do that week to move toward them. Always end your week recording what you did that week to help you move toward your goals. Don't have too many weeks with nothing to write down at the end." Lots more...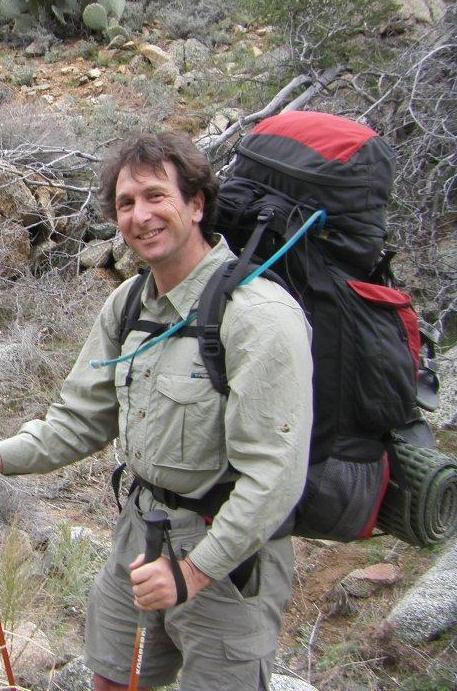 Steve Silberberg | Founder, Fitpacking

"...my parents taught me to treat others with dignity and respect. And I ultimately reached the point where the quality of life was much more important to me than being able to afford a nicer house or restaurants or a bigger car."

Ready to explore and get fit...

 
---

Give BIG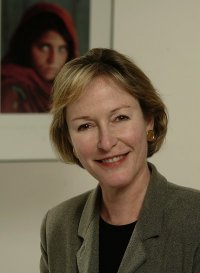 Jennet Robinson Alterman | Executive Director | Charleston, SC Center for Women
"I've had enough experience in third world countries to know that when you give women economic independence and educational opportunities, the world becomes a better place."
And more on women helping women...
---

Start BIG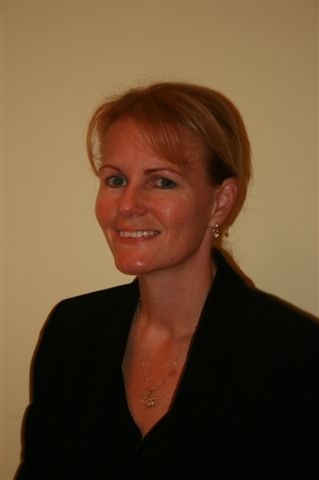 Lisa Renda |CEO|BPA International
"Quality is our number one job- we help our clients by listening to objective behavioral elements of interactions..."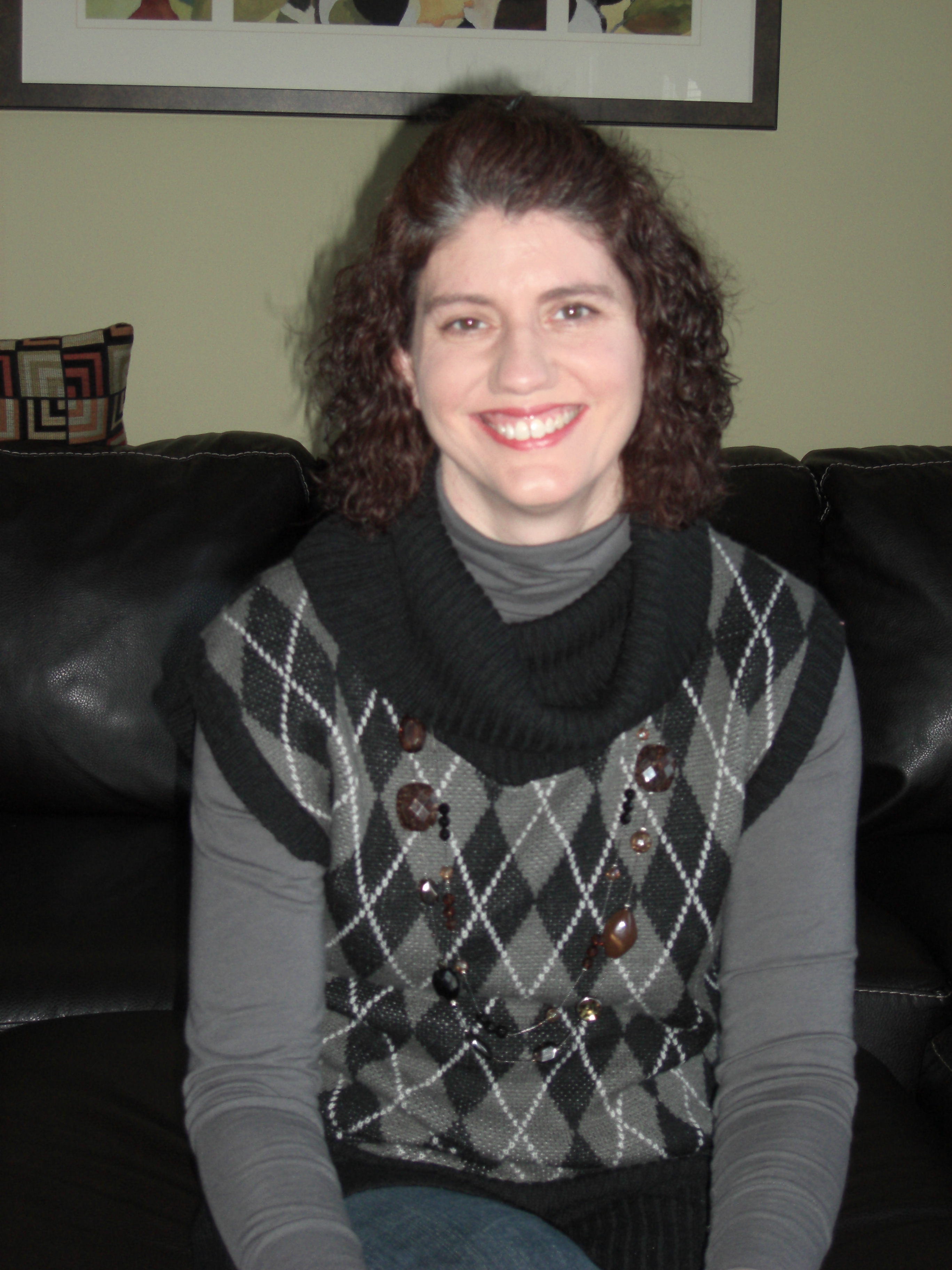 Tanja Neubauer | Entrepreneur | Inventor of Fring'ez
"I am not only inventing but I have had to learn how to source fabricators, understand packaging and all the other aspects of starting a business."
Building success bit by bit...
Mik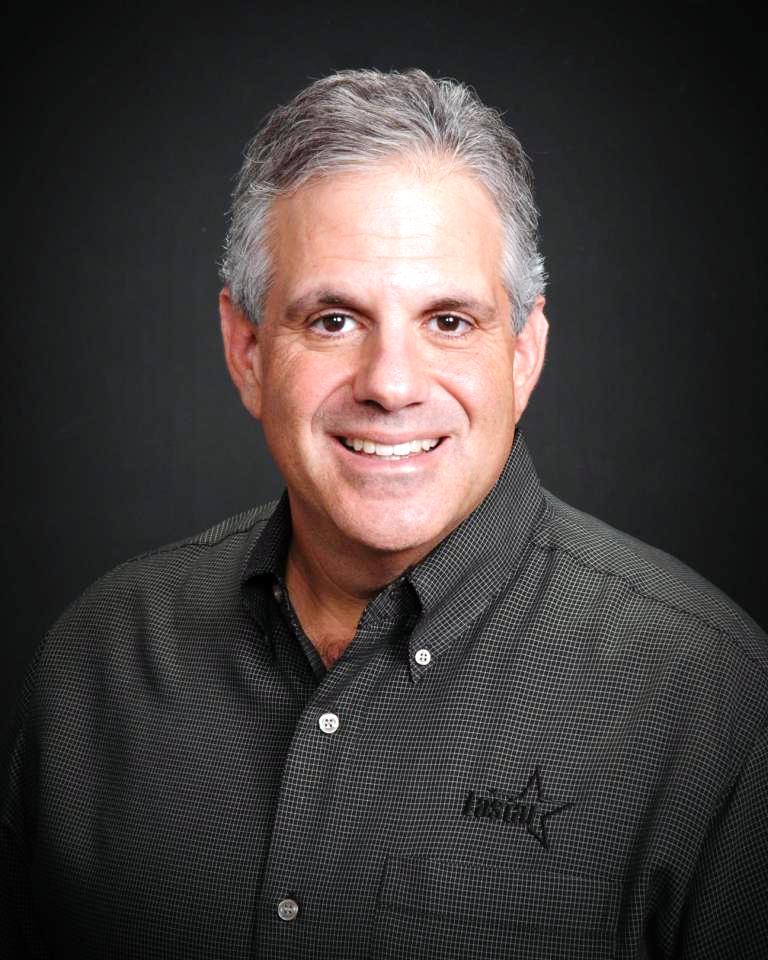 e Shane | Founder and Chairman, Lastar, Inc.
"Over the years, I've gone through a number of personal "re-engineering" phases. Each phase required an entirely different set of tools and demanded accelerated learning to meet the pace of the job."
Jimm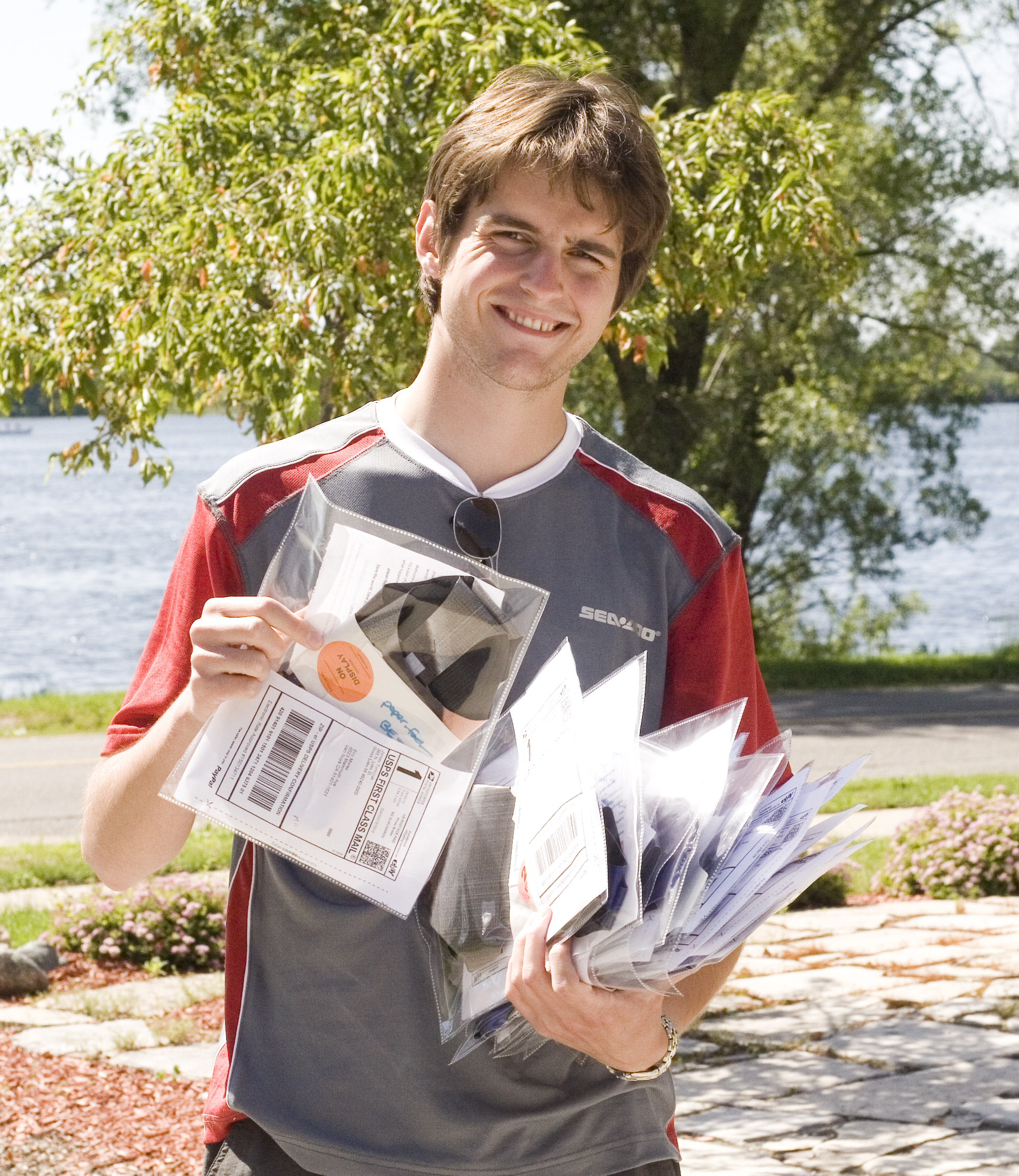 y Tomczak | Inventor | Paperfeet
"Combining creative problem-solving and time management with speed and clarity is the best 'formula' for entrepreneurial success that I know."
---
Organize BIG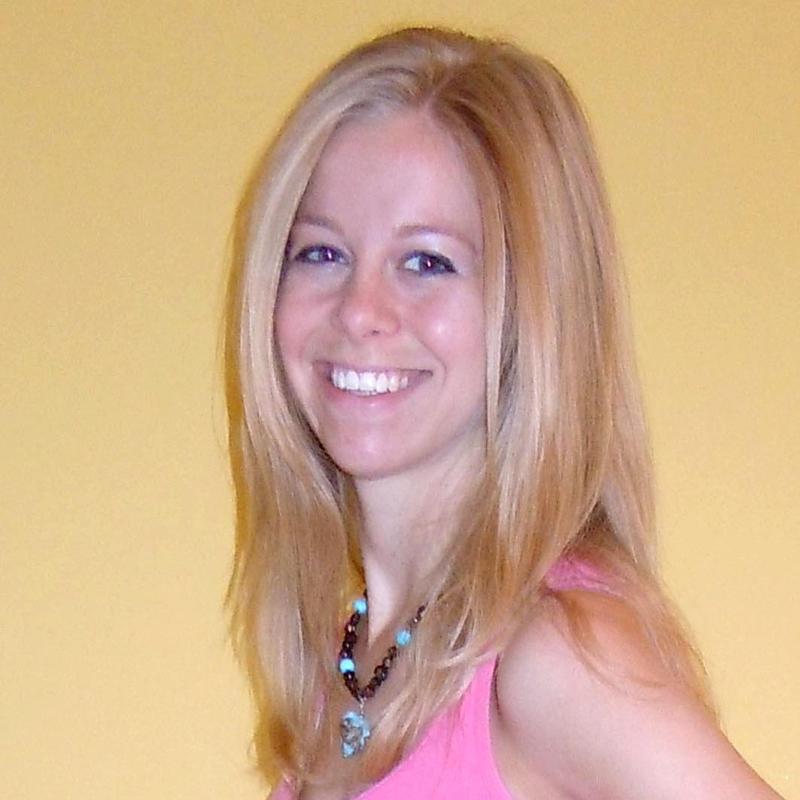 Tara Barker | Professional Organizer

Tara's passion for organization has created multiple benefits including living a simpler, more enjoyable life for herself and for those she loves.

 

Miche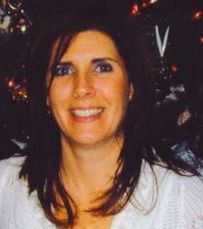 lle Morton | Professional Organizer
"Now is my chance to help others. I don't claim to have all the organizing answers, but I sure share my simple tips on conquering chaos so you can have a better life."
Sign up for the BIG newsletter!
You'll find inspiration and information on leadership and women's issues as well as workplace tips and pointers in our enewsletter. Subscribe now! Our Privacy Policy affirms our commitment to never, ever sell your email.