Get Your BIG On Experts
Get Your BIG On presentation and content experts are people from all walks of life (executives, managers, writers, professionals, leaders, trainers, coaches, consultants, speakers, etc.) who share a common passion for helping others be their best. While their areas of expertise range from entrepreneurship to leadership to consulting, speaking and writing and everything inbetween, they're all dedicated to both making a difference and doing well.

(Listed in alphabetical order by last name.)

---
Tara Alemany | Aleweb Social Marketing | [email protected] | 860.946.0544

Tara Alemany owns Aleweb Social Marketing which helps small- to mid-sized business owners develop and implement social marketing strategies. Many of these businesses reach out to Aleweb when they recognize that traditional marketing techniques aren't working for them and they need a new solution.
Aleweb helps businesses understand the various tools and techniques at their disposal for maintaining their number one asset: a happy customer. These tools include social media as well as other alternatives like SendOutCards, all aimed at growing the business through customer retention. Statistics tell us that 68% of a business's existing customers leave due to "perceived indifference." Aleweb changes this cycle be helping their clients to connect with their customers, build lasting relationships with them, and see sales flourish from repeat purchases and word-of-mouth marketing.
Tara is also a speaker, a martial artist, a short-term missionary, and a single mom to a daughter and son.
---
Tara Barker | Professional Organizer | [email protected]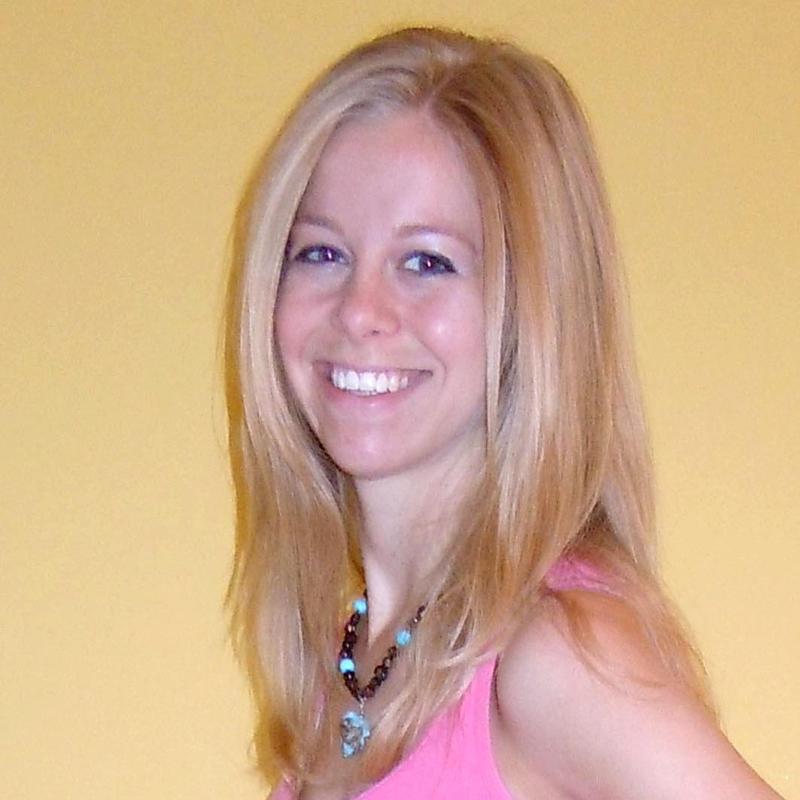 Tara wasn't always an organized girl. There are some people out there who are truly born cookie-cutter-no-clutter organized; but for the rest of the world, there's stuff and lots of it. Tara has always been an aspiring artist with a strong desire to make the world around her a more beautiful, enjoyable and organized place.
As she earned her degree in graphic design and illustration, she babysat for many families whom she adored. She also saw many areas throughout their homes that weren't living up to their "organized" potential. Once the children were snug in their beds, Tara set out to un-junk the junk drawers and re-work the coat closets. As the homeowners picked up on this newfound desire for organized functionality, Tara was invited to "play" with the kitchen instead of coming to play with the kids! Tara's passion for organization has created multiple benefits including living a simpler, more enjoyable life for herself and for those she loves.
---
Ken Bator | BTC, Inc. | [email protected] | 714.681.BTC1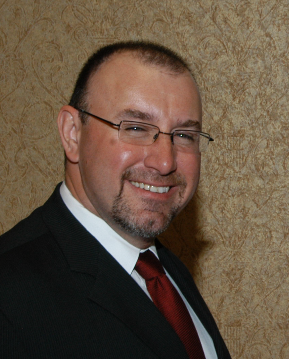 Ken Bator has over two decades of experience helping businesses make money, save money and just plain survive. As a management and marketing expert, Ken has served an an executive for three different organizations and has assisted many small- to medium-sized businesses reach new levels of effectiveness.
Ken Bator has facilitated several training and strategic planning sessions for many organizations since 2001. Bator has earned a BS in Finance and an MBA in Entrepreneurship from DePaul University as well as a Certificate in Integrated Marketing from the University of Chicago. His articles have appeared in many trade publications.
He is the author of The Pocket Guide to Strategic Planning: The 90-Day Quick Fix for the Business Owner or Manager.
---
Rick Schwartz | The Sales Addict | [email protected] | 203.794.6789
After starting his first musical instrument sales business in 1972, Rick went on to hold a variety of sales and marketing positions with AT&T throughout the communications revolution of the 1980's and '90's. He also worked as the Director of Sales and Marketing for the music publishing giant, The Music Sales Group. Rick was the Vice President, Sales for WeComply, a world leader in elearning. Rick left the corporate world in 2003.
Today, Rick works as a consultant with Sales Addiction and pays it forward by sharing his 35-plus years of sales and marketing expertise with small businesses to help them improve sales results on two fronts: 1)creating solid, simple processes to insure that sales opportunities aren't lost, and 2) teaching organic selling skills, which is embracing one's passion and belief that what you offer truly benefits your clients. Canned, corny, pushy sales "techniques" are taboo. You can sell your stuff without selling your soul.
Rick, a active semi-professional musician, resides in Bethel, CT with his wife, Shereen, and their dogs, Sasha and Smoochie
---
Roni Wilson-Vinson | Training Consultant | [email protected]
Roni is a highly respected Instructional Designer and Training Project Manager, currently focused on elearning strategies and training mediums. Roni began researching storytelling usage in 2003. Since then, she has presented on this topic at many national conferences. Roni has developed training and learning products using stories and storytelling techniques for the Air Force, Army, State Department, National Geo Spatial Intelligence Agency, Fortune 100 companies, and higher education and nonprofit organizations.
Roni has been selected as a judge for Brandon Hall's Research Excellence in Learning Awards for the past four years. Her personal story includes a Bachelors of Arts from Wright State University, a 25-year marriage, two busy teenagers, two dogs and a love for creating stained glass.
---
Sign up for the BIG newsletter!
You'll find inspiration and information on leadership and women's issues as well as workplace tips and pointers in our enewsletter. Subscribe now! Our Privacy Policy affirms our commitment to never, ever sell your email.