I'm delighted to be instigating a leadership revolution over at Lead Change Group today…do join the fun!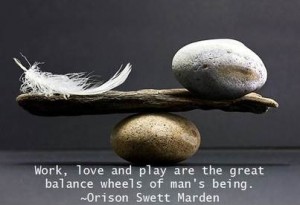 Many leaders fall into the quicksand of believing they can fix what's wrong with other people. Some are motivated by a sincere desire to help people be their best.
Other leaders have an ego-driven I can fix'em mentality. They're motivated by an internal desire to be known as the hero who saves the day.
The ideal position is for leaders to embrace their responsibility to develop people yet balance that with tough empathy and a focus on getting the job done. We fix cars or processes or machines; leaders don't fix people — people fix themselves (and only if they want to be "fixed").